At the invitation of Murray, I spent almost three weeks in the opal fields of Coober Pedy, mining with Murray's son Kent and a wonderful old miner named Milton.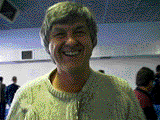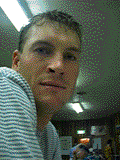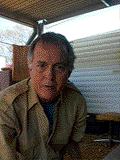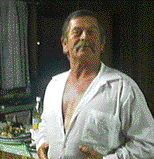 Murray picked me up at the Adelaide airport, and we spent the next day getting ready to drive up to the field with Jimmy, owner of a great 'rally car'…the Subaru WRX.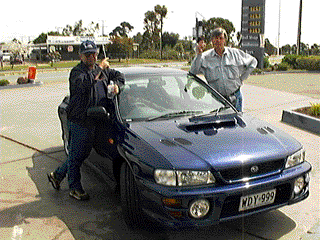 Coober Pedy is a small town of about 3000 occupants, and about 43 nationalities, located in one of the most arid regions of the outback of Southern Australia.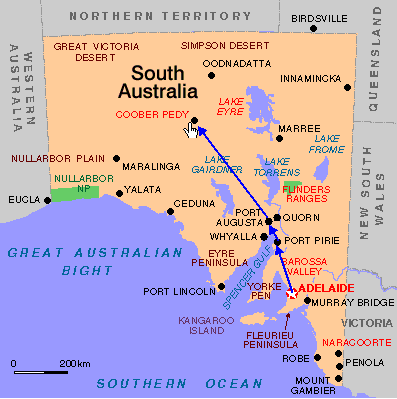 In the WRX, it takes only about 6 1/2 hours to get there, if you don't count the time that it took to come to a stop… 🙂
( Please note that it may take several months for all of this tale to get posted here. I took a couple hundred pictures, and there were so many things happening. Check back often for updates and be sure to "Reload" if your web browser remembers favorite pages… )